Orifice Plates & Flange Assembles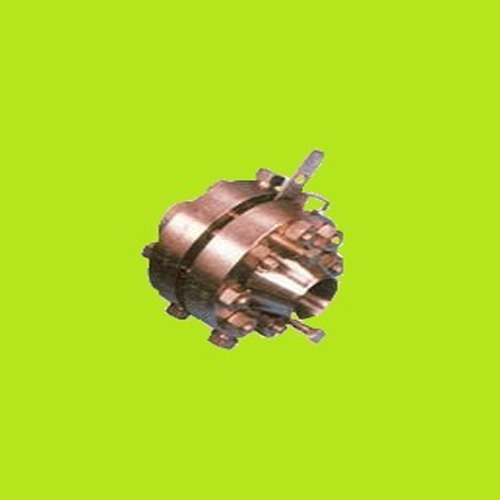 Orifice Plates & Flange Assembles
Product Description
Flowtech make
Orifice Plates and Flange Assembly
are used for measuring flow of various Liquids, Gases & Steam from 1 to 2 line sizes. It gives an acceptable level of uncertainties at lowest cost and long life without regular maintenances. Orifice Plates are most commonly used as primary element for flow measurement in pipelines based upon the principle of measurement of Differential Pressure created when an obstruction is placed in the fluid flow, due to increase in fluid velocity.
Flowtech Make Orifice Plates & Flange Assemblies.
Suitable for creating differential pressure in a pipe line for flow transmitter etc.
Orifice flange assemblies consist of weld neck type flanges with studs, nuts, and gaskets.
Available in SS-316/ P.P. Material.
Design standard confirm to BS 1042
Design Standards
Design - Confirming to ISA RP 3.2, DN 1952, BS 1042, ISO-5167
Orifice Bo re - Confirming to ISO 5167 / BS 1042 / RW Miller / L. K. SPINK / AGE 3
VENT / DRAIN - Vent OR Drain holes are provided as per customers requirement. Not drilled for Orifice Bore smaller than 25.4 mm.