Float & Board Level Indicator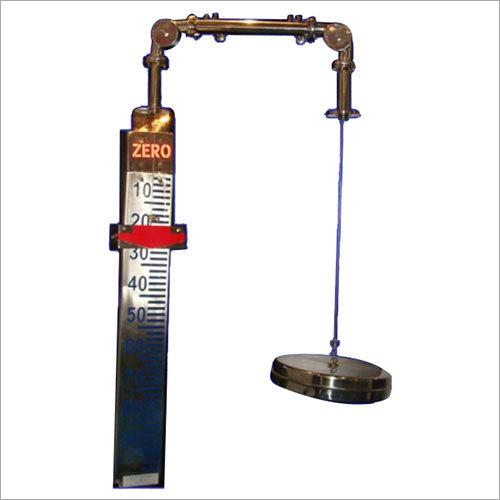 Float & Board Level Indicator
Product Description
Float & Board Level Indicator is a compact device for measuring the liquid level in tanks. It uses the buoyancy of the float which is attached with a chain to a counterweight for indicating the level. Here, the level is indicated when the float moves up and down. We have designed the level indicator for use in various industries such as petroleum, pharmacy and OEMs. Float & Board Level Indicator is a suitable measuring instrument for various types of liquid material such as acid, diluted alkalis, bases and others.

Salient feature:

Manufactured in SS304 / SS 316 / PP / PTFE, etc
Provided in vapor seal type float & board type level gauge commonly used for tanks susceptible to corrosive fumes / vapors or nitrogen purging tanks.
The float is coupled with a magnetized counter weight moving in a sealed SS pipe that drives a follower magnetized a two-coloured capsule inside a glass tube to show liquid level
Vapors seals (Magnetic) for special applications like HCl, diluted alkalis, N2 purged tank, dilute HNO3, NH3, Benzene, Methanol, , IPA etc.
Pointer of the level indicator moves on a 150 mm width aluminums powder coated scale.
In vapor seal there is no sealing liquids so we get absolute vapor tightness.
Trade Information
As per requirement

Asia, Australia, Central America, North America, South America, Eastern Europe, Western Europe, Middle East, Africa